Indianapolis Museum of Art
Performance Spaces
hours vary by programming
Art doesn't hold still. Art wants to get up and perform, or start a discussion, or find its way to the big screen. Here are some of the spaces for that at Newfields.
Featured Events
Performance Spaces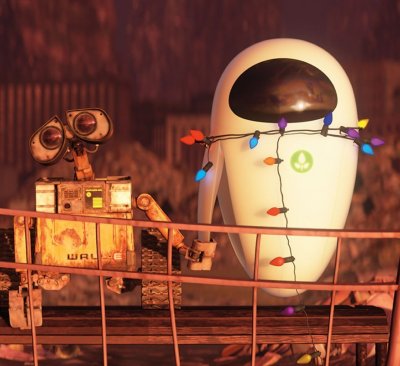 Cereal Cinema: Wall-E
September 14
10 a.m.
Cereal Cinema combines two of the best things about Saturday mornings: cereal and a great movie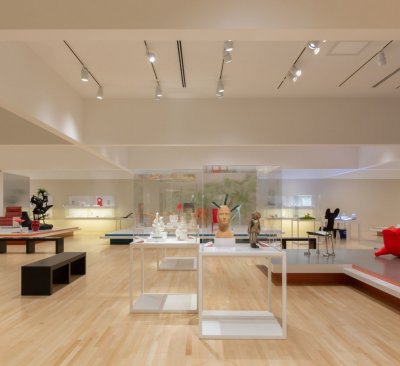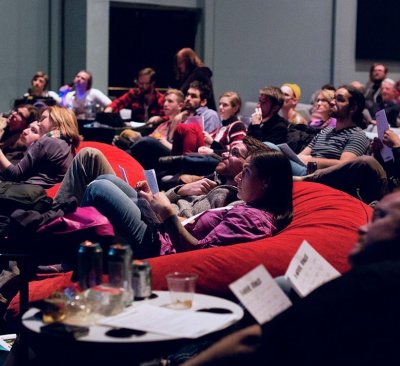 Heartland International Film Festival
October 10–20
Various times & locations
Newfields welcomes back Heartland International Film Festival-Indiana's largest and longest-running film festival.