The Garden
Elder Greenhouse
open 11 AM - 5 PM
As part of the Oldfields estate, the Madeline F. Elder Greenhouse originally provided plants and produce to the residents. The first glasshouses were built in the 1920s and the present structures were constructed in the late 1940s. Fully renovated, the Greenhouse is open year-round; visitors may explore while learning from the knowledgeable staff and volunteers. Workshops, special exhibitions, and horticultural programming is available throughout the year.
Featured Events
Elder Greenhouse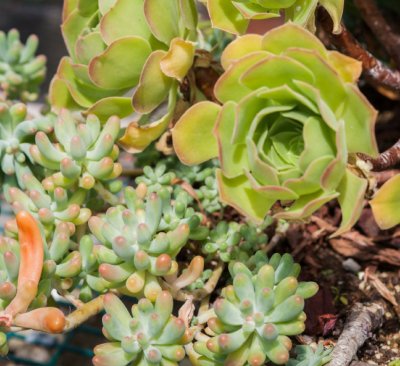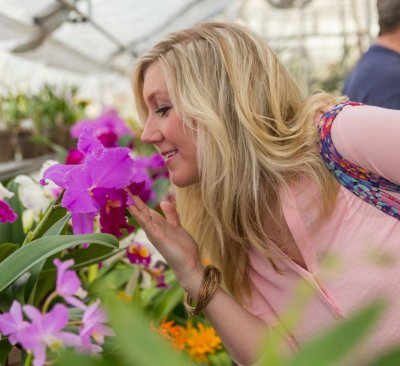 Adult Class: Orchids & Beers
July 19
6:30–8 pm
Come out and enjoy a cold one while Newfields' Ian Wilhite leads an informal discussion with you about orchids.