A Closer Look
2 pm
---
Participants are invited to observe, question, and discuss a selected work of art in the IMA Galleries with a museum educator. Each hour-long session focuses on a single work and encourages interactive dialogue among the group members. "A Closer Look" sessions are included with admission, but advance online reservations are required.
Saturday, February 9, 2019 - "Let's Make Something"
Tuesday, February 19, 2019 - "Divide and Conquer"
Saturday, March 9, 2019 - "Luscious, Fat, Haloed Orbs"
Tuesday, March 19, 2019 - "In Days Gone By"
Saturday, April 13, 2019 - "It's Seven O'Clock Some Place"
Tuesday, April 16, 2019 - "Why So Serious?"
Saturday, May 11, 2019 - "Pursuit of Immortality"
Tuesday, May 21, 2019 - Footloose and Fancy Free!"
Saturday, June 8, 2019 - "Man, You've Got Style"
Tuesday, June 18, 2019 - "What Goes Around Comes Around"
Monthly
Indianapolis Museum of Art Galleries
Included with Admission
Advanced Registration Required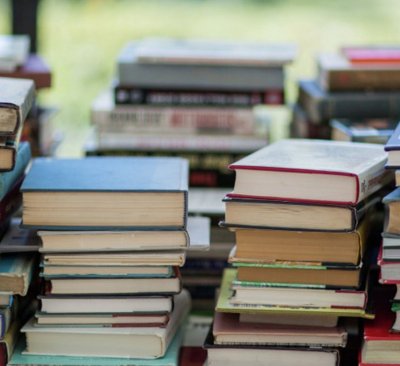 Alliance Book Discussion Group
March 21
1 pm
The group will discuss The Strange Odyssey of Poland's National Treasures, 1939-1961: A Polish Canadian Story, 2004, by Gordon Swoger.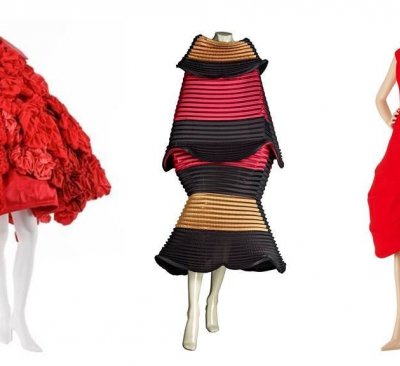 Matsuri: Celebrating Contemporary Japanese Fashion
April 27
5:30pm VIP event, 6:30pm Cocktails, 8pm Dinner
"Matsuri" (祭) is the Japanese term for festival. This premier event includes a VIP reception, red carpet arrivals, cocktail reception, exhibition preview, a special performance and a seated dinner.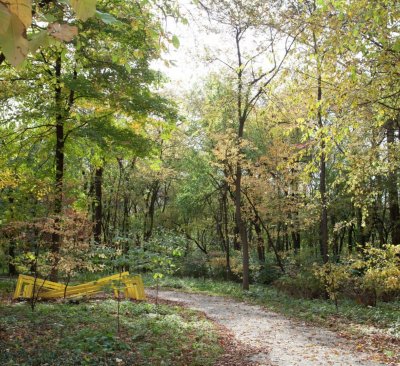 Celebrating Nature: Spring Benefit Luncheon
May 5
12:30 pm: VIP Reception | 1:15 pm: Luncheon
Join the Horticultural Society for a spring benefit luncheon, Celebrating Nature featuring a lecture from bestselling author Andrea Wulf.